Culture and cultural capital in language teaching at KS3 and KS4
This course will be online.
Language and culture are two sides of the same coin; closely related, there cannot be one without the other.
This session offers a practical and holistic view on language and culture in classroom language teaching, showing how culture combines easily with phonics, vocabulary and grammar teaching, providing students with a strong linguistic and cultural foundation, encouraging them to 'step beyond familiar cultural boundaries and develop new ways of seeing the world'.
Particularly relevant to the proposals for the new GCSE Subject Content, all ideas come with freely available resources in French, German and Spanish.
Presenter Profiles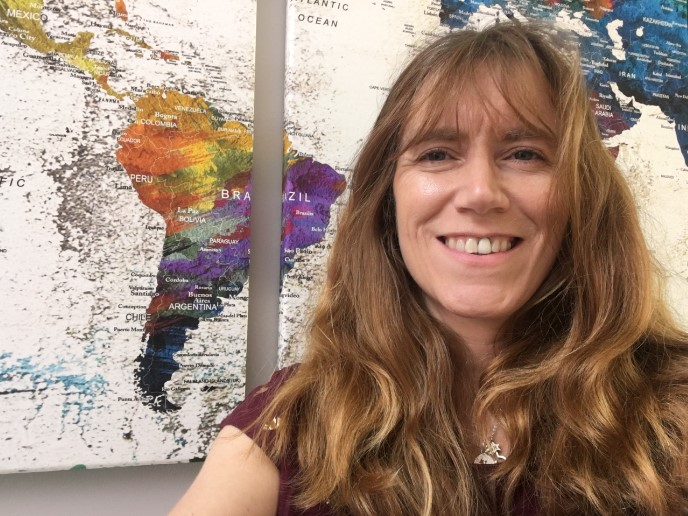 Dr Rachel Hawkes is an influential and renowned speaker as well as past President of the Association for Language Learning (ALL), and an experienced Head of Modern Languages, AST and SLE. Rachel has both MEd and PhD from Cambridge University, focusing on teacher and learner interaction in the secondary languages classroom. She is currently Co-Director NCELP, the National Centre for Excellence for Language Pedagogy.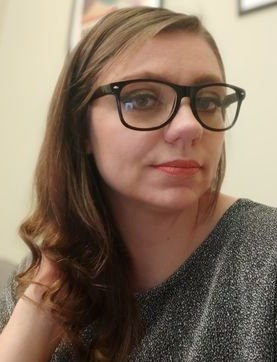 Natalie Finlayson is a Resource Developer at NCELP, the National Centre for Excellence for Language Pedagogy. Her responsibilities at the Centre include coordinating the creation of research-informed teaching materials for KS3 French, leading on the development of an online vocabulary profiling tool and test development. Before coming to York, she was coordinator of Modern Foreign Languages at the University of Glasgow. Natalie has been teaching languages in secondary, tertiary and adult education contexts since 2013.
Cost: £85 per delegate
Booking Form
The information below will be used solely to process your booking. You can see further information on our privacy statement here.
To book your place, please complete the form below: