Grammar matters in MFL: making form-meaning connections task essential in listening, reading, speaking and writing
This course will be online.
In a time-limited context for learning languages, what kinds of grammar practice are likely to be most effective?
We first present some principles drawn from relevant research. For example, studies have found benefits for activities that 'trap' a grammar feature and make form-meaning connections essential to task completion, both in the 'input' (reading and listening) and production (writing and speaking).
We then illustrate these principles using activities from NCELP KS3 Spanish, German and French resources.
Presenter Profiles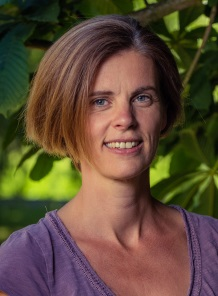 Emma Marsden is professor of second language education at the University of York. She started her career as a French and Spanish teacher and head of Spanish in an 11-18 school, before moving into research and higher education. She has published over 50 international peer-reviewed publications, in journals, books, and book chapters. Her research focuses on the learning and teaching of foreign languages. She is currently Journal Editor of Language Learning (a major international journal in applied linguistics), and is director of NCELP and of two major repositories of materials for language researchers and educators (OASIS and IRIS). She has advised on numerous educational policy initiatives and is passionate about making research more openly available.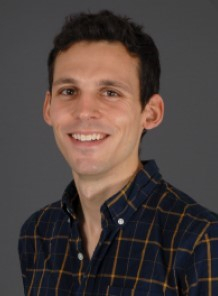 Nick Avery leads on scheme of work development and resource creation for Spanish at NCELP. He has worked as an English language teacher in France, Spain and Colombia, and holds an MA in Applied Linguistics for Language Teaching from the University of York. He has also worked on collaborative research projects on aspects of grammar and vocabulary.
Cost: £85 per delegate
Booking Form
The information below will be used solely to process your booking. You can see further information on our privacy statement here.
To book your place, please complete the form below: