What's in a word? The why, what, how and how much of vocabulary learning in MFL
This session will be online.
The revised GCSE Subject Content proposes 1200 words for foundation and 1700 words for higher tier, 90% of which should be from the 2,000 most frequent words. In this session we explore the implications of these proposals for teaching and learning, including how they relate to topics/themes.
We will also address the following questions:
Why is vocabulary so important?
What does it mean to know a word and how can this be tested efficiently?
How can students best learn and retain words?
The session includes practical teaching ideas along with links to freely available resources in French, German and Spanish.
Presenter Profiles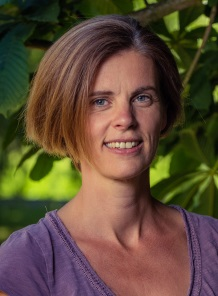 Emma Marsden is professor of second language education at the University of York. She started her career as a French and Spanish teacher and head of Spanish in an 11-18 school, before moving into research and higher education. She has published over 50 international peer-reviewed publications, in journals, books, and book chapters. Her research focuses on the learning and teaching of foreign languages. She is currently Journal Editor of Language Learning (a major international journal in applied linguistics), and is director of NCELP and of two major repositories of materials for language researchers and educators (OASIS and IRIS). She has advised on numerous educational policy initiatives and is passionate about making research more openly available.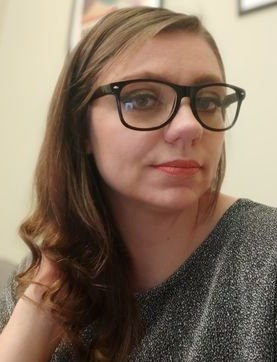 Natalie Finlayson is a Resource Developer at NCELP, the National Centre for Excellence for Language Pedagogy. Her responsibilities at the Centre include coordinating the creation of research-informed teaching materials for KS3 French, leading on the development of an online vocabulary profiling tool and test development. Before coming to York, she was coordinator of Modern Foreign Languages at the University of Glasgow. Natalie has been teaching languages in secondary, tertiary and adult education contexts since 2013.
Cost: £85 per delegate
Booking Form
The information below will be used solely to process your booking. You can see further information on our privacy statement here.
To book your place, please complete the form below: