Teaching the sounds of the language: how and why for KS3 and KS4
This course will be online.
The revised GCSE modern foreign languages (MFL) subject content considers sound- symbol correspondences as core literacy and sets out a list of the sound-symbol correspondences that represent key differences between the new language and English. Students are expected to learn these, to be able to read aloud and transcribe them.
What is the rationale for teaching the sound-writing relationship? How do we teach it effectively and engagingly? How can we integrate it with meaning and with culture? Many of us as teachers did not learn how to teach phonics as part of our training.
This session aims to equip teachers with the pedagogical knowledge, but also with ideas and resources, for phonics teaching in Modern Languages at Key Stage 3 and 4.
Presenter Profiles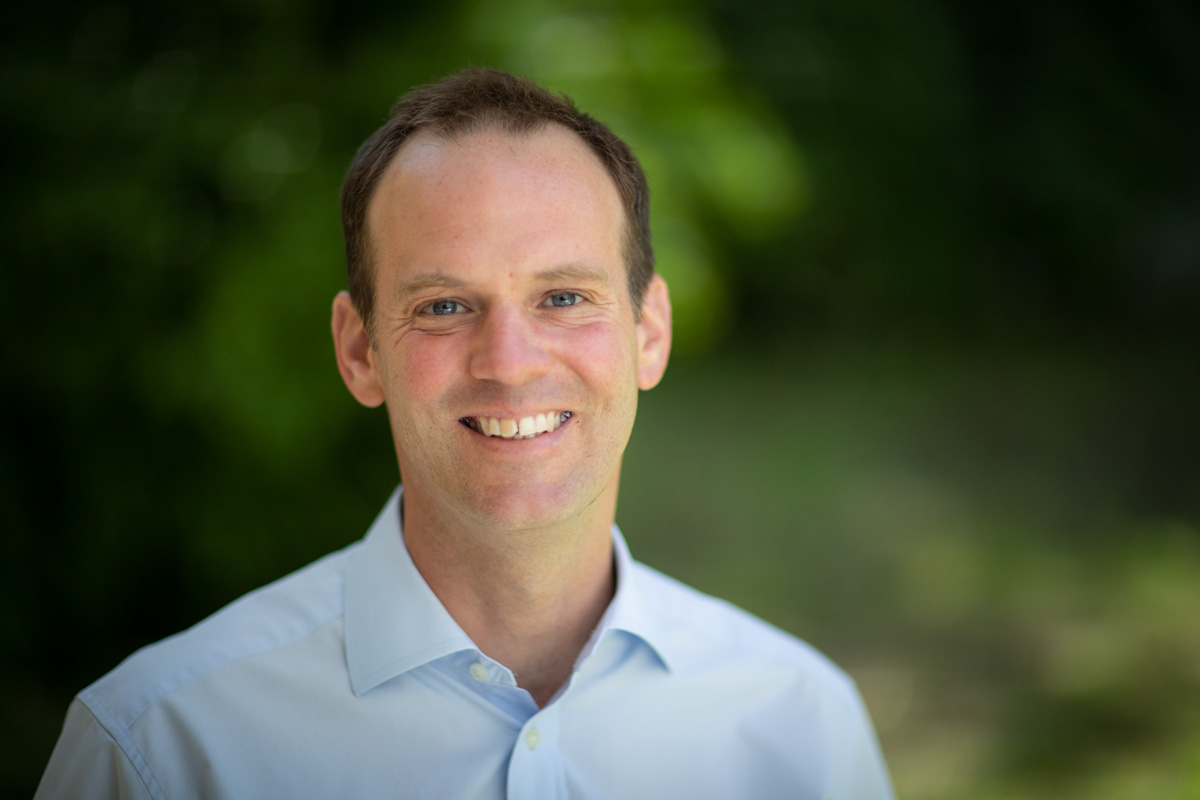 Robert Woore is Associate Professor in Applied Linguistics at Oxford University Department of Education. He teaches and supervises on the MSc in Applied Linguistics and Second Language Acquisition (ALSLA), PGCE and doctoral programmes. He was formerly a secondary school teacher of French and German. His main research interests lie in the learning and teaching of reading in a foreign language, particularly in instructed classroom settings.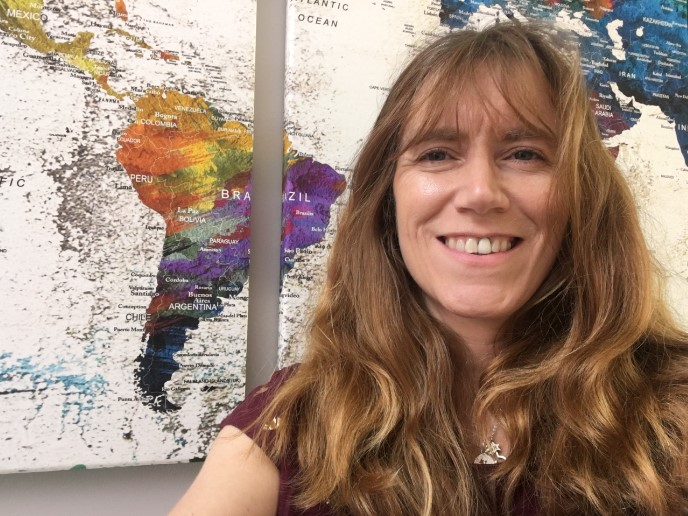 Dr Rachel Hawkes is an influential and renowned speaker as well as past President of the Association for Language Learning (ALL), and an experienced Head of Modern Languages, AST and SLE. Rachel has both MEd and PhD from Cambridge University, focusing on teacher and learner interaction in the secondary languages classroom. She is currently Co-Director NCELP, the National Centre for Excellence for Language Pedagogy.
Cost: £85 per delegate
Booking Form
The information below will be used solely to process your booking. You can see further information on our privacy statement here.
To book your place, please complete the form below: