Principles of curriculum design in MFL : how to plan a scheme of work for KS3 and KS4
This course will be online.
The revised GCSE MFL subject content proposes that students learn and can readily use key vocabulary, grammar and phonics so that they can understand and produce meaning, writing with increasing accuracy and speaking with increasing fluency.
A KS3 and KS4 curriculum planned to support preparation for GCSE specifications 'will ensure systematic, well-sequenced coverage of the specification's linguistic content, avoiding overloading pupils at any given point, and with ample opportunities for practising the content taught at each stage receptively and productively, in the oral and written modalities, with an approximately equal emphasis on each.'
In light of these proposals, this session sets out the main principles for designing a successful curriculum for Modern Languages at Key Stage 3 and 4.
Presenter Profiles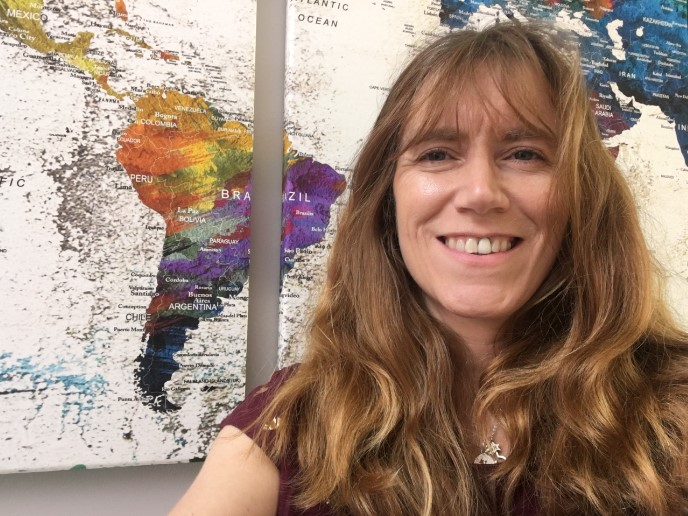 Dr Rachel Hawkes is an influential and renowned speaker as well as past President of the Association for Language Learning (ALL), and an experienced Head of Modern Languages, AST and SLE. Rachel has both MEd and PhD from Cambridge University, focusing on teacher and learner interaction in the secondary languages classroom. She is currently Co-Director NCELP, the National Centre for Excellence for Language Pedagogy.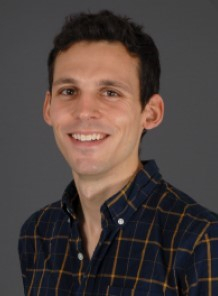 Nick Avery leads on scheme of work development and resource creation for Spanish at NCELP. He has worked as an English language teacher in France, Spain and Colombia, and holds an MA in Applied Linguistics for Language Teaching from the University of York. He has also worked on collaborative research projects on aspects of grammar and vocabulary.
Cost: £85 per delegate
Booking Form
The information below will be used solely to process your booking. You can see further information on our privacy statement here.
To book your place, please complete the form below: